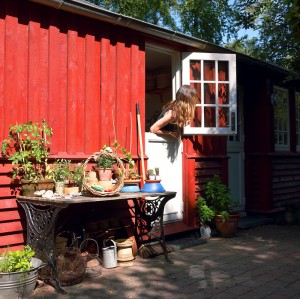 Not only the island of Mön offers ideal opportunities for holiday home holidays in Denmark. The other Danish regions such as Bornholm or Fyn also offer beach, sun and Danish cosiness. Holiday homes in Denmark are of an extremely good standard and are equipped with a bedroom, living and kitchen area and a large outdoor area. As a rule, at least 4 people can stay in Denmark's holiday homes, so just Family holiday homes in Denmark Reserve. However, you should book your Denmark vacation in good time, because the best holiday homes in Denmark are booked up quickly.
Beach houses in Denmark
A>> Beach house in Denmark With a sea view on the Baltic Sea or North Sea, something agnz is particularly great – wake up and see the sea, bathe in it …
>> Here you can find vacant beach houses
>> Our beach house tip on Funen
Prices for holiday homes in Denmark
The prices for holiday homes in Denmark are extremely seasonal. So for a Bornholm holiday in the main season from mid-July you can easily pay twice as much for the rest of the year. Perhaps you can book your holiday home in May or June or in September. Even then, Bornholm, Funen, Lolland, Falster etc. are very beautiful.
>> Denmark last minute offers