Ready for an adventure in Denmark? This round trip by bike or car takes you to some of the country's most charming cities and gives you the opportunity to experience the fascinating culture and breathtaking nature of Denmark. From historic sites to idyllic coastal landscapes, this trip has something for everyone. Get inspired and experience unforgettable moments on your journey through beautiful Denmark.
The tour shown on the map
Day 1 and 2: Stege – Hotel Residens Møen
Your journey begins in the picturesque town of Stege, located on the island of Møn. Hotel Residens Møen is a stylish apart-hotel that welcomes you with comfort and hospitality. Stege itself is known for its charming cobblestone streets, half-timbered houses and historic buildings. During your stay, be sure to visit the impressive Stege Kirke, known for its beautiful brick architecture. The island of Møn is also home to the stunning chalk cliffs Møns Klint, which offer spectacular views of the Baltic Sea.
Day 3: Næstved – Hotel Kirstine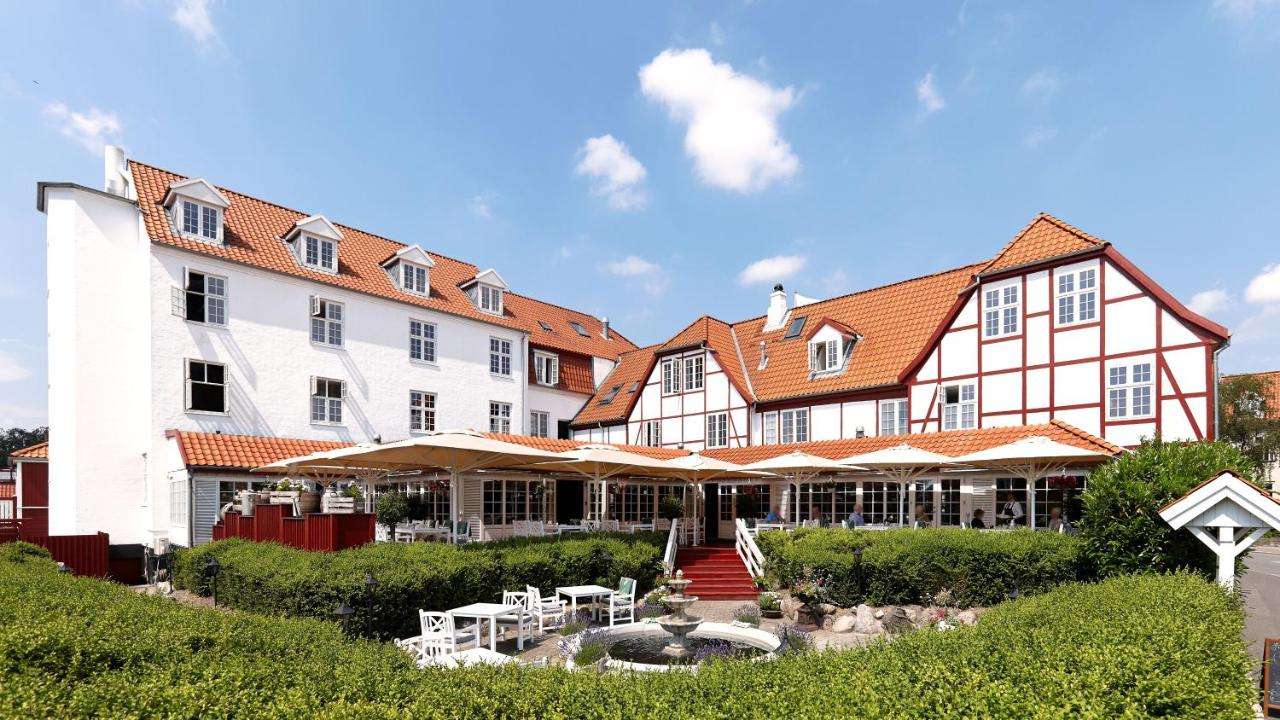 We continue to Næstved, a lively town with a rich history. Hotel Kirstine awaits you here with its charming ambience and excellent service. There are many historical sights to discover in Næstved, such as Gavnø Castle, an imposing Renaissance fortress, or the Næstved Museum, which offers an insight into local culture and history. Don't miss the opportunity to stroll through the narrow streets of the old town and taste local specialties in the cozy restaurants.
Day 4: Korsør – Comwell Klarskovgaard
The next stop on your journey is Korsør, a charming coastal town with a rich maritime history. Comwell Klarskovgaard Hotel welcomes you here and offers you a fantastic view of the Baltic Sea. In Korsør there are many activities that you can enjoy. Visit the impressive Korsør Fortress, a 17th-century fortification, and explore the cozy streets of the historic city center. If you are interested in boating, you can also join a boat tour and explore the picturesque coastline.
Day 5: Tåsinge – Lejlighed Edelweiss
On the island of Tåsinge, the cozy Lejlighed Edelweiss awaits you, an apartment where you will feel right at home. The island is known for its idyllic landscape and charming villages. An absolute highlight is Valdemar Castle, an impressive Renaissance fortress surrounded by a picturesque park. Here you can take a walk and enjoy the beautiful nature. If you have time, it is also worth visiting the natural harbor Troense, which offers a charming atmosphere and a selection of restaurants and cafes.
Day 6: Ebberup – Aa Strand Camping
In Ebberup, Aa Strand Camping awaits you, a cozy apartment complex located just a few steps from the beach. Here you can enjoy the fresh sea air and relax in the beautiful nature. In the surrounding area there are many opportunities for outdoor activities such as hiking, biking and fishing. Don't miss the opportunity to explore the breathtaking coastal scenery and watch the sunset over the sea.
Day 7: Fredericia – Hotel Medio Fredericia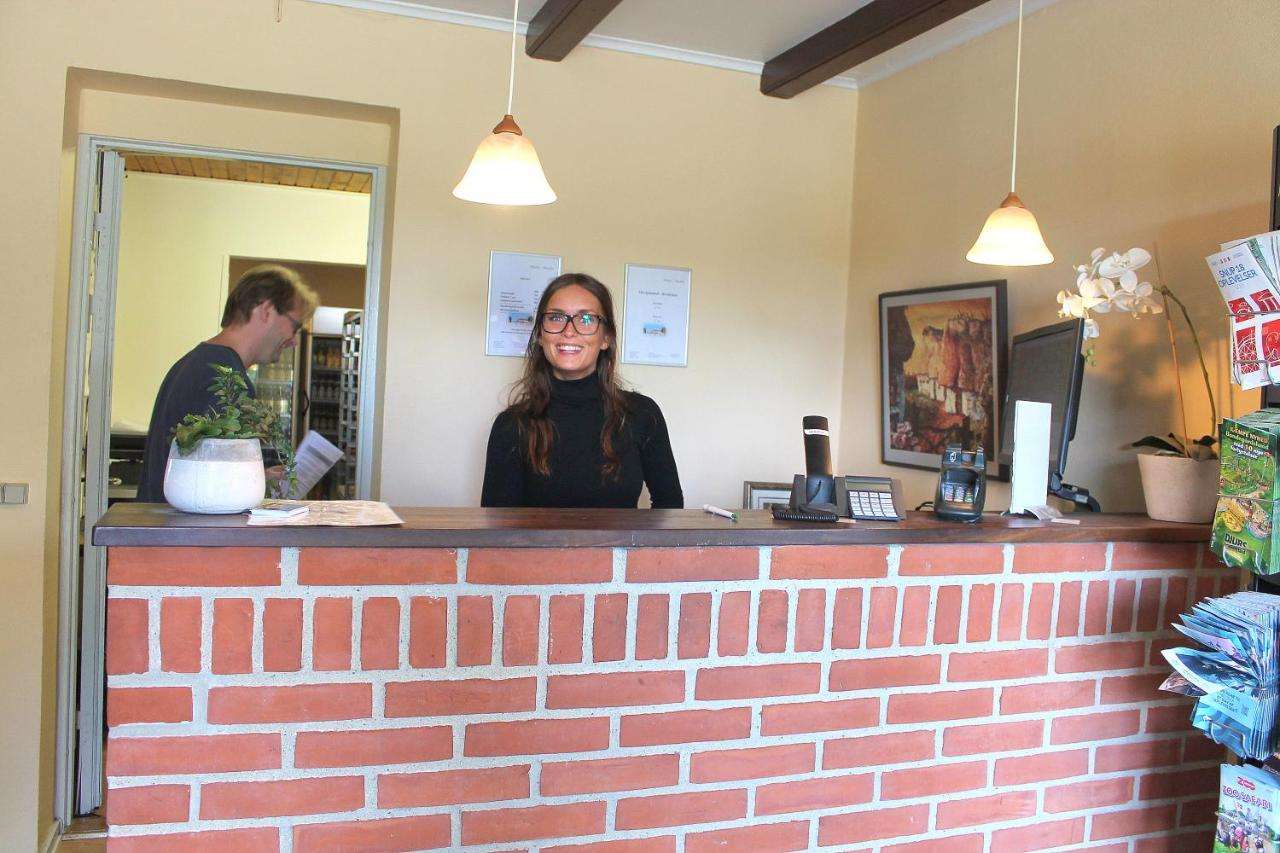 Continue to Fredericia, a historic city with a rich past. Convenience and comfort makes Hotel Medio Fredericia the perfect choice for your stay in Fredericia. Fredericia is known for its well-preserved 17th century city wall, which you should definitely visit. Stroll through the charming old town and visit the Fredericia Voldmuseum to learn more about the history of the city. If you love the outdoors, nearby Madsby Park offers a green oasis with playgrounds and an animal park.
Day 8: Haderslev – Hotel Norden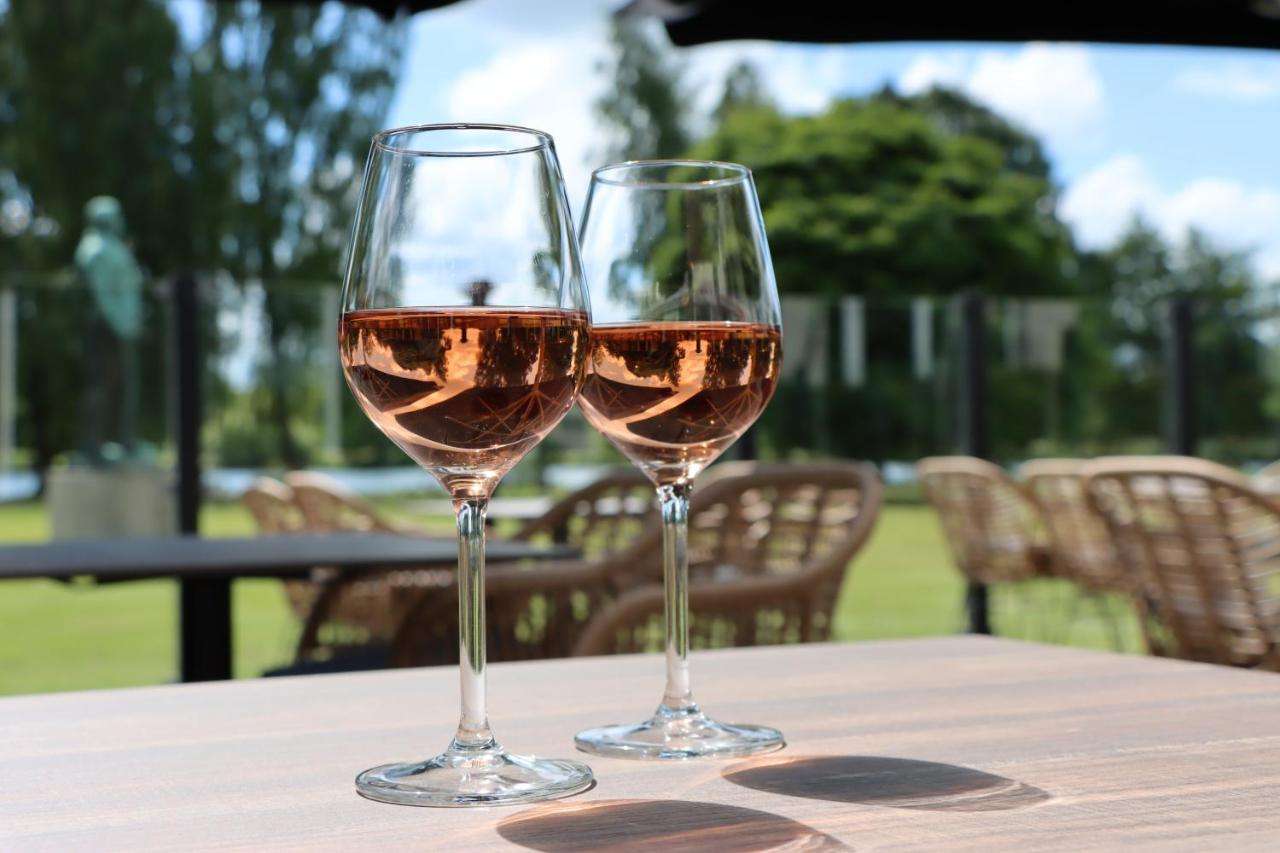 Your tour ends in the charming town of Haderslev, where Hotel Norden awaits you. Haderslev is known for its impressive cathedral, which is worth a visit. Explore the picturesque old town with its cobbled streets and historic buildings. The idyllic Haderslev Dam also awaits you with beautiful hiking trails and fishing opportunities. Enjoy the relaxed atmosphere of the city and take time to relax in one of the cozy cafes.
Conclusion
A round trip through Denmark offers a fascinating mix of historical culture and breathtaking nature. From the impressive chalk cliffs on the island of Møn to the charming coastal towns of Korsør and Næstved, there is much to discover. The idyllic island of Tåsinge and the relaxed atmosphere of Haderslev offer further highlights. Let yourself be enchanted by the hospitality of the Danish people and experience unforgettable moments on this unforgettable round trip through Denmark.